We connect Europe with the world's great biomass supply.
Lignum is an integrated production, trading and logistics company for the energy resource of the future: biomass. Our strategically important location is the port of Sassnitz-Mukran (Germany).
Our portfolio covers the entire supply chain: From the acquisition of biomass in any form, its valorisation through compression or carbonisation, the construction and operation of logistics chains, port handling, transport to interim storage and "last mile" transport by barge, rail or truck to the customer or to the heating and power plants we operate ourselves.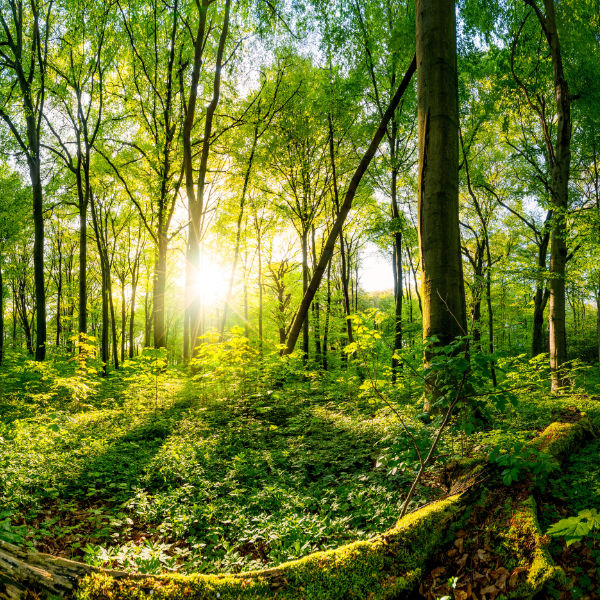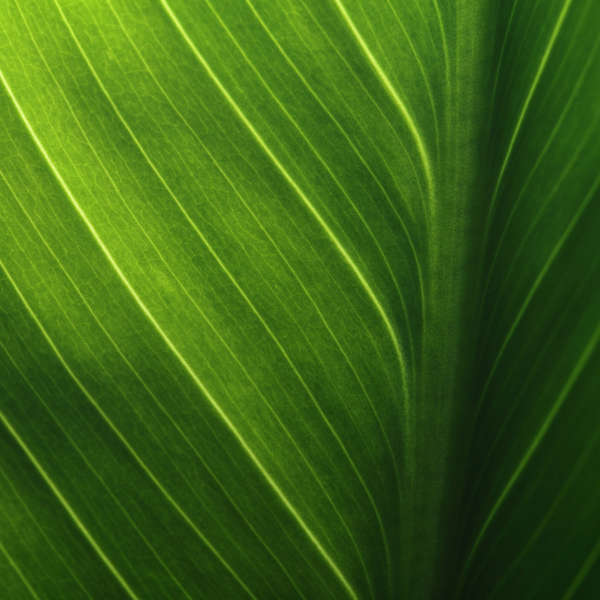 Traditional energy resources like coal have reached the end of their life cycle. Currently, all indications are that Germany and the other EU member states will stop burning coal in a few years. Today, coal still accounts for about 30 % of the German energy mix. The need for a reliable, more environmentally friendly and renewable alternative is immense.
We are meeting this need. Biomass is renewable, easy to store, easy to refine and is an ideal supplement to existing forms of energy production. This makes biomass the only renewable alternative that can be immediately integrated into the existing coal combustion infrastructure.
Our raw material comes 100% from sustainable stands with the most stringent certificates in each case.
In addition to the production of pellets and wood chips, we also possess two patented technologies to process leftovers from agriculture or wood processing into "Green Coal". Green Coal will replace wood pellets in the power industry in the medium and long term and will additionally play an important role in replacing coal in other energy sectors, such as the steel industry. It can be used as a direct coal substitute without requiring significant conversion measures.
In a next step, hydrogen is also split off in the process of producing green coal and offered as green hydrogen or further processed as methanol.
Entire supply chain - Ultra-low cost
From the sourcing of biomass, the production and transport of pellets, wood chips and Green Coal to biomass combustion plants, the production of electricity, heat and cooling as well as the utilisation of generated CO2 certificates – we provide everything from a single source.
Easy conversion
Converting existing coal-fired power plants to biomass is simple and requires only 15-20 per cent of the original costs, as it is possible to build mainly on existing infrastructure. In addition, approval processes are up to 7 years faster, which in turn saves opportunity costs. In the case of a switch to green coal, the capital required is minimal.
The transport route of the future. GreenStream I.
With our GreenStream I transport route, which is already under construction, we are in a position to meet the growing demand for alternative energy sources in Europe. GreenStream I connects the world's natural biomass reserves with customers in Europe. GreenStream I is decentralised, scalable, not location-bound and apolitical. Our biomass transport route allows countries like Germany to further diversify their energy mix and continue on their path towards a fossil-free future. Moreover, jobs in the highly endangered coal industry can be saved or even created.
Our end-to-end supply concept offers unrivalled conditions and maximum security when switching to renewable energy.
Certified raw materials
Solely sustainable, FSC or PEFC certified woods and agricultural co-products from certified producers from a reliable network of suppliers or partners
Renewable biomass
Long-term sourcing agreements, strategic partnerships and our own logistics network for transport, drying and storage
Wood chips
Production in the immediate vicinity of the port, intermediate storage, supplemented by wood pellets and brickets
Green Coal
Production of green coal at unrivalled cost
Port of Sassnitz-Mukran (Germany)
Connected rail network, generous storage facilities
Last mile
Options for rail transport or onward transport by upriver shipping via the Oder, Spree or Rhine
What can we do for you? We look forward to hearing from you.